The Ultimate in Conveyancing Software
Conveyancing is filled with complex and time-consuming tasks. But easy convey is the only property software solely designed specifically to streamline and simplify your conveyancing workflow.
Book A Demo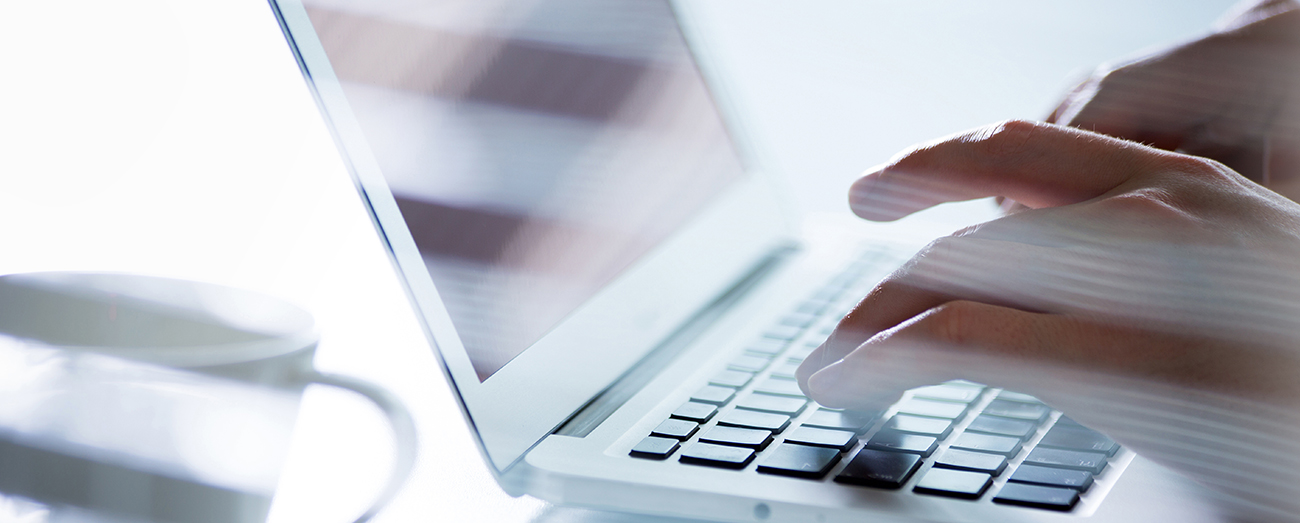 easy convey. Simple Solution.
Customisable workflow
Market proven for over 17 years
No tickets – direct effective support
At easy convey, we are property specialists. And in an industry filled with paperwork and long processes, we are solely dedicated to building the best and most up-to-date software for efficient property transactions. It saves you time and money, and our readily available support team is here to help when you need it.
Track Transactions Easily
With easy convey's Track-A-Matter, your transactions are always trackable, by you and your clients. Once you've started to process a matter, your clients can see its progress with a login that you provide. They can track their property transaction at any time, so you don't need to spend time doing excess admin or handling telephone enquiries. Just let Track-A-Matter keep you and your clients updated.
Customisable with your practice logo
Different views for different users
Secure, encrypted technologies
Success Stories

Generated £55.3m in fee income

Transacted £25.9bn in fee income

Processed 95,655 transactions
In the last 12 months, easy convey has helped our clients process over 95,655 transactions which resulted in £55.3m in fee income, and totals £25.9bn of property value.
Key Benefits

Efficiency at its Finest
Increasing efficiency is always a challenge. But by simply adding easy convey to your workflow, you can complete files 50% faster. Its automated processes eliminate time-consuming data re-entry and integrations, so you not only save time, but also money.

Lower Risk, Higher Rewards
Mistakes happen. But with easy convey's built-in security and automated processes, you don't have to worry about a thing. Because with features like our Anti-Money-Laundering (AML) obligations and data auto-populating, your transactions are safe.

Happy Customers
When properties are completed on time, your clients are happier. That's why easy convey provides you with streamlined processes that help you complete projects faster, and offers autonomous progress tracking that clients can access 24/7.
CASA Special Offer!
Any solicitor or conveyancing firm that purchases the state of the art CASA conveyancing software will qualify for a free online lawyer instruction (OLI) portal valued at £720.00! Hurry, this offer is only available until the end of November, book your demonstration now!
Top
We use cookies to ensure that we give you the best experience on our website. If you continue to use this site we will assume that you are happy with it.
Ok